I've had to service the gearbox recently and thus had to make an oil change.
As many owners of a Skyline with a Getrag gearbox (same as the 6 speed Supra TT aka Getrag V160) it's been almost impossible to get the recommanded oil.
Depending the manufacturer of the car it's Nissan Mission Oil BNR34 special or Toyota V160 fluid (see https://wardiz.org/blog/2014/03/28/les-huiles-a-utiliser-lors-de-lentretien/) or simply put Esso ATF D-21065.
One (but not the only one) most suitable oil was the Castrol Transmax Z. While I was looking for the best replacement I managed to order this :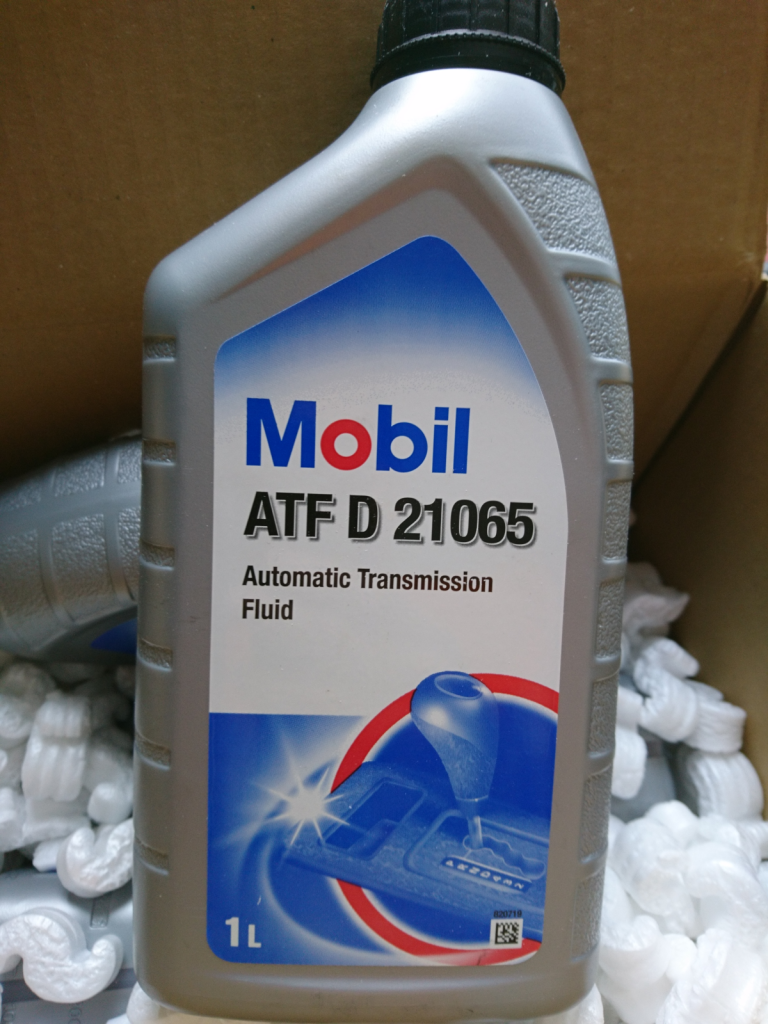 Yes, that's the original product !! It's like it's been put back on production and it's cheap. Well actually it's normal price compared to similar product : around 10 euros. Cheap compared to Nissan or Toyota products.
A couple of places where it can been ordered :
I noticed a small improvement in gear change since I put this oil like more smooth. But that's subjective.