A page where I will put skyline parts I have for sale.
JIS battery to standard battery terminal adapter (2 sets)
This set of terminals adapters allow you to use a battery with standard terminals rather than the JIS terminals without cutting wires (more info). Two sets available. 25€ euros/set, can be shipped in Europe.
R34 MFD Sharp screen for sale : SOLD

If you are looking for a new MFD Sharp screen for your R34  GTR I have one for sale (check how to replace it). It's brand new and it won't cost you 1000 euros : 200 pounds (230 euros). It's suitable for early GTR (1999 – june 2000) and late models from 2002. I can check if it compatible with your car.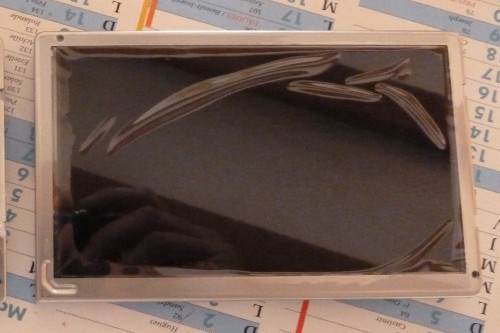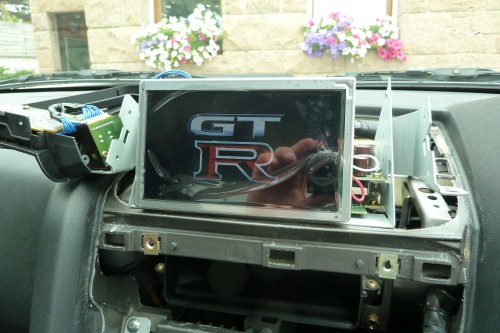 Xenon ballast from R34 xenon headlight
Due to halogen conversion I have for sale two Nissan ballast. They come from R34 GTR xenon headlight. 40£ each or 75£ both.